Our mission statement at KSG Orthodontics is a promise to our patients that we are, first and foremost, loving people who are committed to building up every single person with whom we come in contact.  Straightening teeth is our job; but elevating others will be our livelihood. We are the biggest cheerleaders to those that need our encouragement, and the most tolerant professionals to those that need our patience. We will meet coldness with warmth, selfishness with generosity, and misunderstanding with understanding. We at KSG Orthodontics will treat others how they want to be treated: with respect, ALWAYS.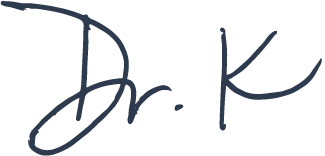 The American Association of Orthodontists (AAO) recommends that all children are screened by an Orthodontic Specialist by age 7.  Dr. Kulkarni …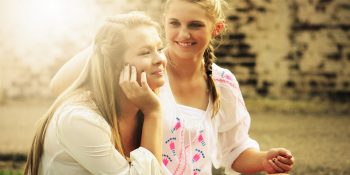 We understand that every teen has different needs and wants.  We will talk to you about options, what will be the best for your teen's bite, …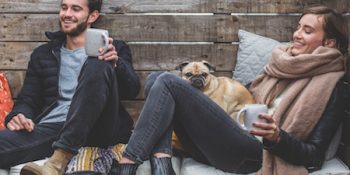 Whether you are a Soccer Mom, Coach Dad, Ms. Workaholic, Soon to be Mr. or Mrs., or Mr. Travels for Work, it is about time you came in and talked …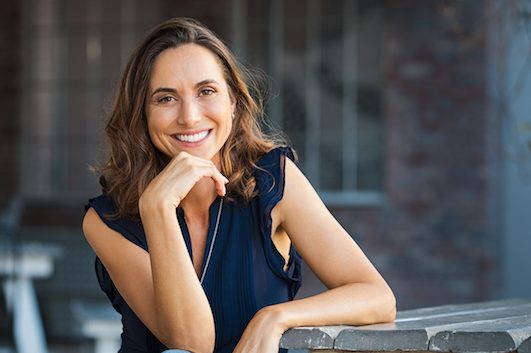 We are here to help you!
Call us now for a better smile!
You're in Good Hands