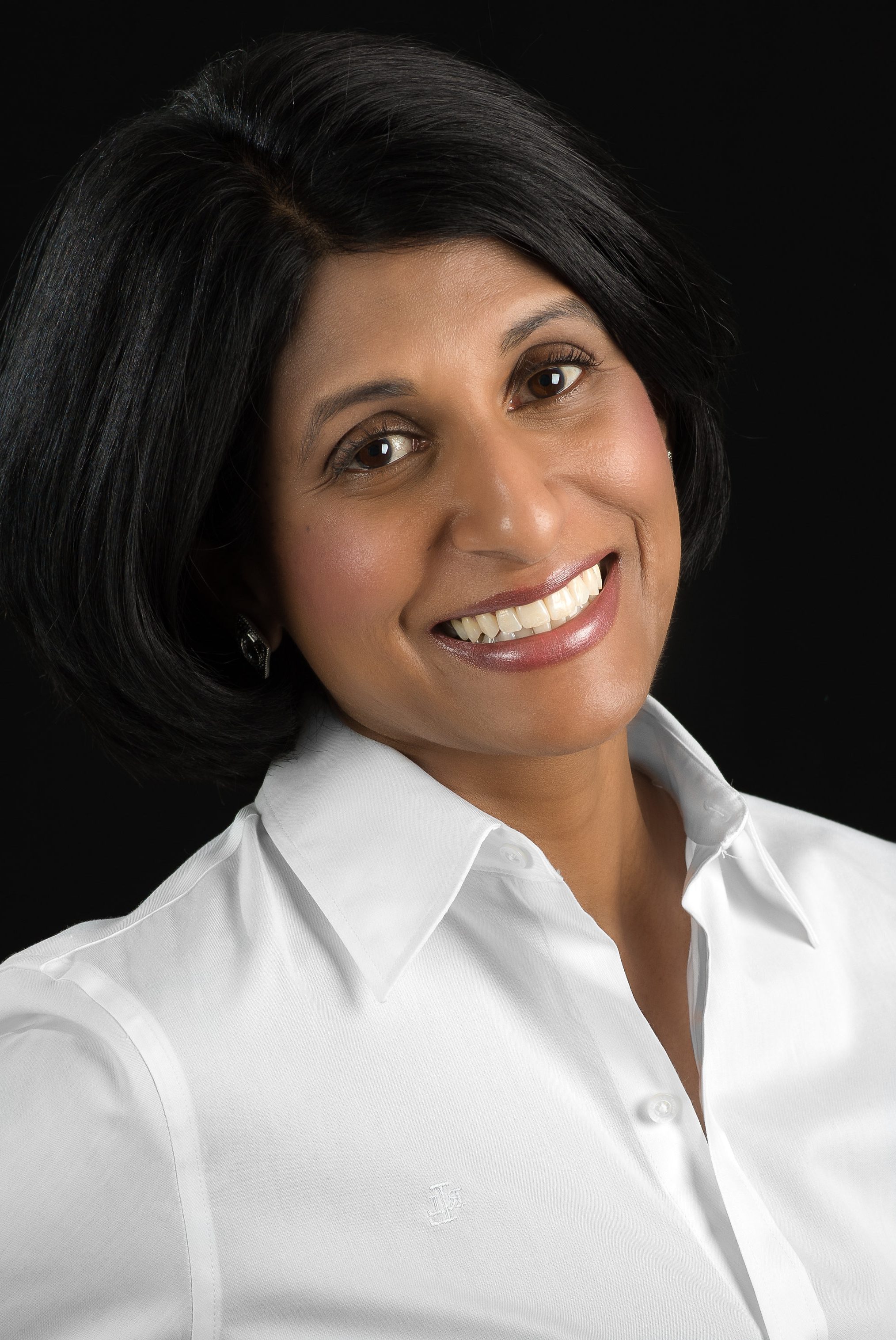 Dr. Manjari Kulkarni
Orthodontist
A Native of the South Hills
Dr. Manjari Kulkarni  was born  (right at Magee Hospital) and raised in good ol' Pittsburgh, PA!  After graduating from Upper St. Clair High School (ask her to sing the Alma Mater), she heard the words 'Go West!' and went as far as her mother would allow - all the way to the Mississippi River.  She went to Washington University in St Louis which is a perennial top 10 undergraduate university. Even if you haven't heard of it, Wash U grads call it the Harvard of the midwest. (It's a bit of a reach, but still. If you need a recommendation, let her know.)  Dr. "K" graduated with a double degree - in Biology and Ethnic Studies. She LOVES learning about people and what makes them tick! Share something about yourself with her, and you have a friend, for life!
Dental Degree from The University of Pittsburgh
Dr. K  happily went back home and proudly attended the University of Pittsburgh School of Dental Medicine where she learned how to truly express her love for teeth.  At Pitt, her academic excellence was recognized as she received a long list of amazing accolades, especially for all the research she did. She graduated near the top of her class!  Dr. Kulkarni was chosen by her classmates and her professors to be a member of the super-cool Omicron Kappa Upsilon Honors Society. She got an awesome brunch breakfast, a really cool shiny pin, and bragging rights!  This is pretty serious stuff, and it's important that you know about all this stuff BEFORE you meet her so you can make fun of her for being a nerd. She will challenge you to a read-a thon, anyway, so be prepared!  (Seriously, she is a nerd!)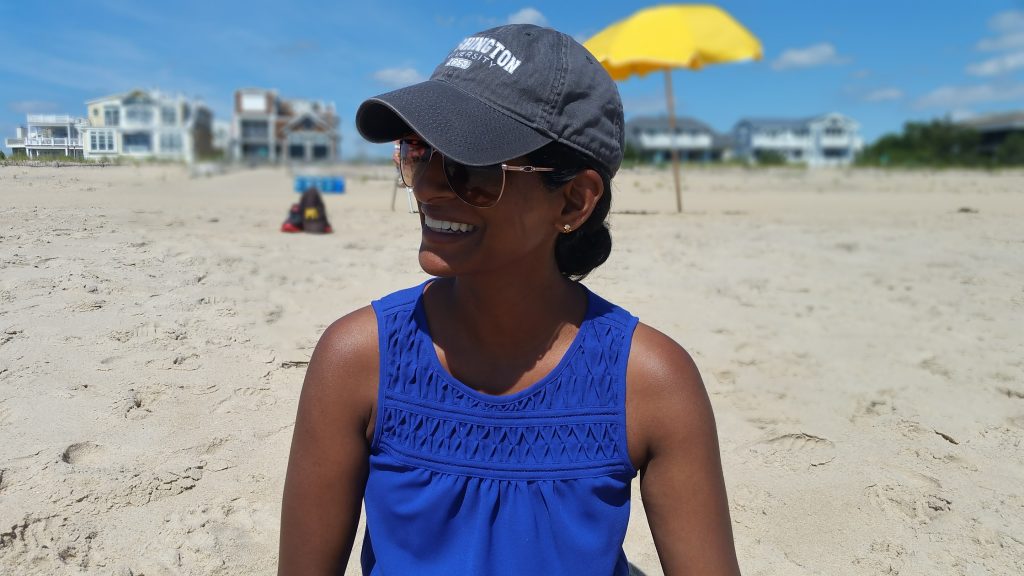 Anyway, after receiving her degree from Pitt Dental, she traveled (again, because she loves to immerse herself in different places) to Chicago where she practiced as a general dentist in a hospital setting for one year.  It was so much fun to be in such a big city practicing big time dentistry! Soon after moving to Chicago, she was selected to attend the prestigious University of Pittsburgh Department of Orthodontics and Dentofacial Orthopedics to achieve her lifelong dream of being an orthodontist (Back to the Burgh!). She sometimes still pinches herself to make sure that it is real.  Ask her the story of how she decided Orthodontics was her calling! She will share it with you - and she will ask you what your dreams are too.
Orthodontic Speciality Training at The University of Pittsburgh
At the University of Pittsburgh Department of Orthodontics and Dentofacial Orthopedics, she received an additional three years of highly specialized postgraduate training in orthodontics and maxillofacial orthopedics. Besides conventional braces, Dr. Kulkarni is very experienced in Invisalign and complex adult cases as well.  And on top of all of that, she earned her Master's Degree in Oral Biology while training to be an orthodontist, just because she could. And she did!
Associate Professor of Orthodontics at The University of Pittsburgh
Dr. Kulkarni loves to teach.  She will talk to you about anything and hopes that you will share what you love with her!  She feels so lucky to get to work with kids (and teens and adults, who are kids on the inside anyway) and share what she knows and has learned, everyday.  She is most proud that she had the opportunity to spend 6 years teaching super-smart and dedicated Dental Students and Orthodontic Residents at her alma mater the University of Pittsburgh.  It was an experience she wouldn't trade for anything! There is no doubt she feels she is a better orthodontist because of it.
Lives, Works, and Supports the South Hills
Amazingly, Dr. Kulkarni actually has a life outside of work at KSG Orthodontics. She has two of the coolest, sweetest, most powerful daughters that she possibly could have imagined.  And tall, which they did not inherit from her. They both attend the same schools as she did, right in Upper St. Clair! One is aiming for her black belt in martial arts, the other wants to be a rock star (but won't practice her piano.)  She has the most supportive (aka yinzer) husband in the world who she met at summer camp when she was a young high school girl (and just had her braces taken off!). She blinded him with her smile, or so he says.  He wooed her by taking her to the Superbowl (Steelers won!) and also by making her pierogies when she is hungry.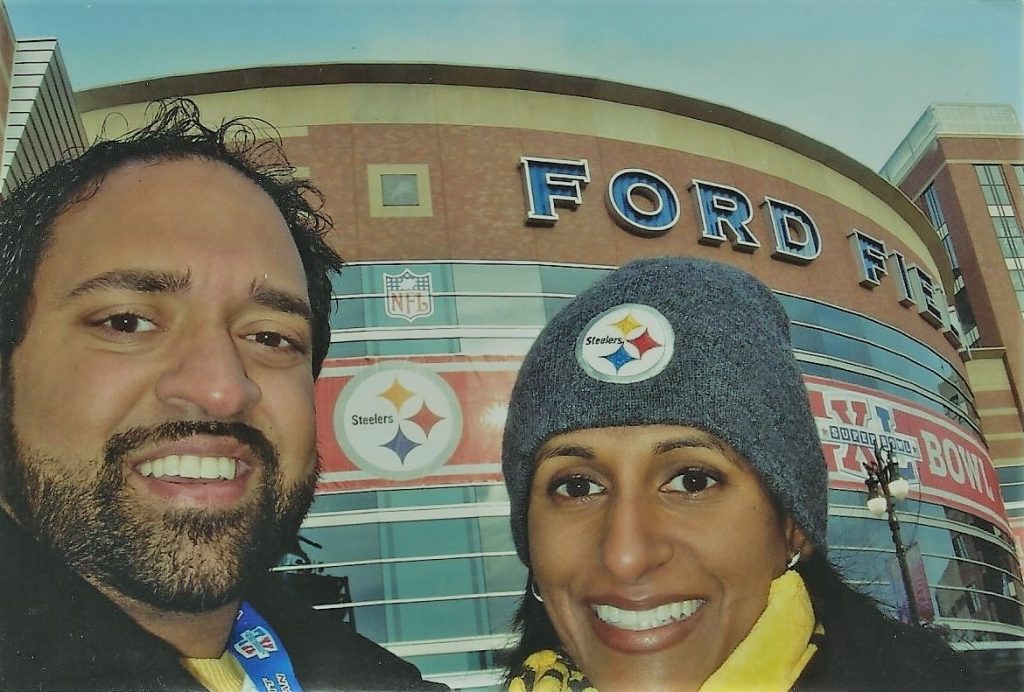 But really, nothing makes Dr. Kulkarni happier than getting to see her loving parents, who still live in the home she grew up in right in Upper St. Clair, give and get sweet hugs and kisses from their grand daughters. She is most grateful for her parents, and thanks them every day for the sacrifices they made having come from far away India to give her the opportunity to raise her daughters in such a wonderful, safe, and caring South Hills community with such countless blessings. If you see Dr. K's daughters getting into mischief, please feel free to yell at them and let her know as soon as possible! It takes a village, and  we are ALL part of it!