Orthodontics in South Hills
Orthodontics is a part of dentistry that specializes in diagnosis, prevention, and treatment  of bite and jaw problems called malocclusions. Malocclusion is a technical term for bites that don't fit together to the best form and function.  Malocclusions not only affect the teeth but also the structure and esthetics of the face.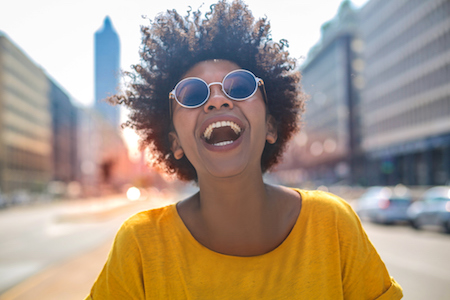 Dr. Kulkarni is an Orthodontist, who after earning her Dental degree, went on to do three additional years of intense training to gain a full understanding of development and treatment, in order to provide the best, caring treatment in the South Hills at KSG Orthodontics.
Increased Awareness on Health and Beauty
Recent years have brought about many changes within the dental industry, specifically with regards to orthodontic treatment and care.  Now, more than ever, people are reporting fewer incidences of cavities and missing teeth due to increased awareness of fluoride and preventative dentistry.   This increasing awareness on the health and beauty of a person's smile has fueled the desire for many to seek out orthodontic treatment not only as a medical necessity but for cosmetic reasons as well.     
Whether it's traditional braces or custom made clear aligners, orthodontics can help you have the confident, comfortable smile, you have always wanted!
Give us a call today and schedule your orthodontic consultation!